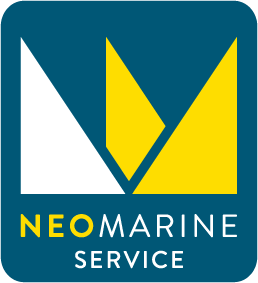 SOS Card
SAIL THOUGHTLESS
---
Request now our SOS card and sail thoughtless! Neomarine provides direct assistance to yachtsmen covering all the area of Como Lake in case of accident or damage that can occur during navigation. By subscribing to our card you will have access to a series of services including assistance and emergency.
Is your boat in damage? We take care of you with our towing service until your mooring or reaching of the closest dock.
Discharged battery? Our assistance boat equipped with a booster will be able to restart your engine.
Have you run out of fuel? You will get a full tank of petrol or diesel up to 20l.
Rapid interventions with an expert technician on board, able to solve every problem, make Neomarine the perfect partner to rely on in case of emergency and accidents during your sailing days on Como Loke. Contact us for further information by filling out the form below.
Directed at private yachtsmen
Pulling for engine fault
Battery starting
Fuel service
Rope unravelling
Directed at rental boat centres and professional boats for passenger transport
Pulling for engine fault
Battery starting
Fuel service
Rope unravelling
Passenger transport