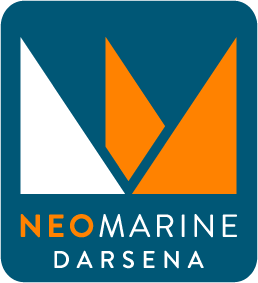 Boat storage
Inside and outside storage during winter and autumn
---
The choice of the boat storage shipyard is crucial for those who have a sailing or motor boat. When you weigh you options it not just a matter of prices, but rather of quality and competence as regards management services, maintenance and boat wintering. That is why we care about your boat as if it was our own, providing ad hoc services to meet your needs.
Our shipyard is located in a strategic position in the centre of Como Lake, this will make it quicker for you to reach the most beautiful places of our Lake. Thanks to our team composed of experienced professionals, we provide assistance regarding every service like inspection and wintering of the engine, washing and cleaning of the boat exterior or interior, towage, on-call launch and many other. At the beginning of the new season, you will find your boat in perfect conditions.
Included services
Winter storage
---
Even if you have your boat moored in another Como Lake port, you can still bring it to us for winter (October-April) so that you do not have to think about mooring-check and especially to let the hull dry in order to let your boat be better preserved in time. Included in our service package you will find: towage and launch, hull and deck washing, the former at pick up and the latter at delivery, besides motor wintering and the possibility to leave cushions or sails in our devoted storage room.
---
Outdoor annual storage
---
Who owns a sailing boat, especially a racing one, knows how important is to clean its hull to reach peak performance and a reservoir outdoor storage is the best way to protect it. Outside the barn we have a 1500mq service area with a video surveillance system. You will have access to the storage every time you want and you can trust our staff for the launching-towage and equipment of your boat.
---
Indoor annual storage
---
Neomarine provides their clients, who own a motorboat, with a 2000mq barn for indoor storage. By calling our staff with short notice, we can prepare your boat and make you find it directly in the water. Neomarine Darsena is equipped with 4 docks specifically dedicated to "English-style" passage, where you will find your boat to board with your friends in complete peace and safety, beyond mooring easily at the end of the day. It will be our care to haul your boat and put it back inside the barn.
---